Social Hall and Event Rentals

Our social hall is available for rental for your next function. The social hall is perfect for all sorts of functions, and can be configured for just about any event. We are conveniently located a quick travel distance from many major towns with numerous options for lodging, restaurants, and entertainment. The social hall is divided into two sections. The main section is 50' x 80', and has a capacity of 300 people. This section features a radiant-heated floor, with a large stage, professional sound system with multiple audio channels, projection screen, a 55"-class flat screen HDTV, and air conditioning. The hall is set up with new, 8' long tables and sturdy, cushioned chairs. Use of the professional sound system may available for a nominal fee.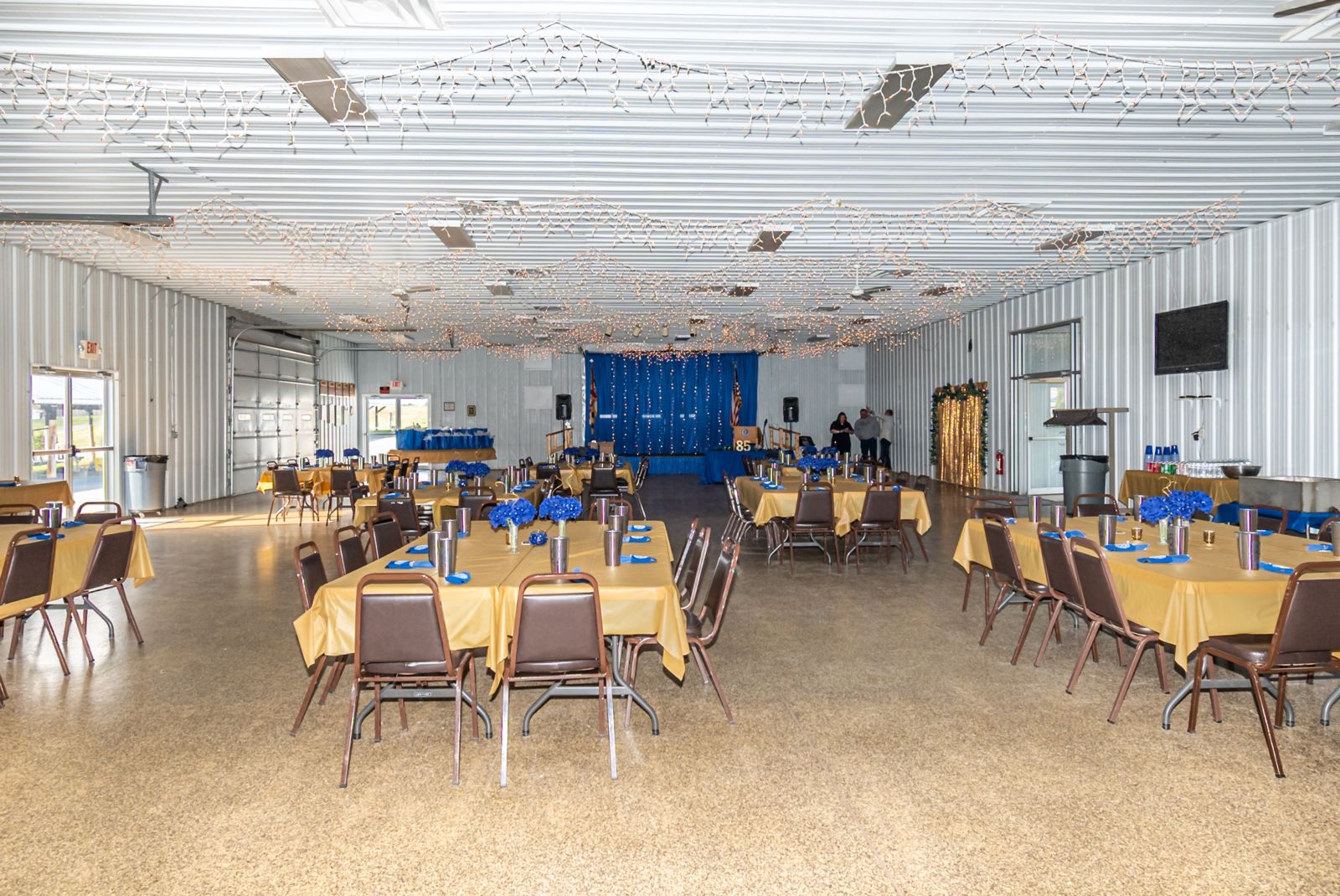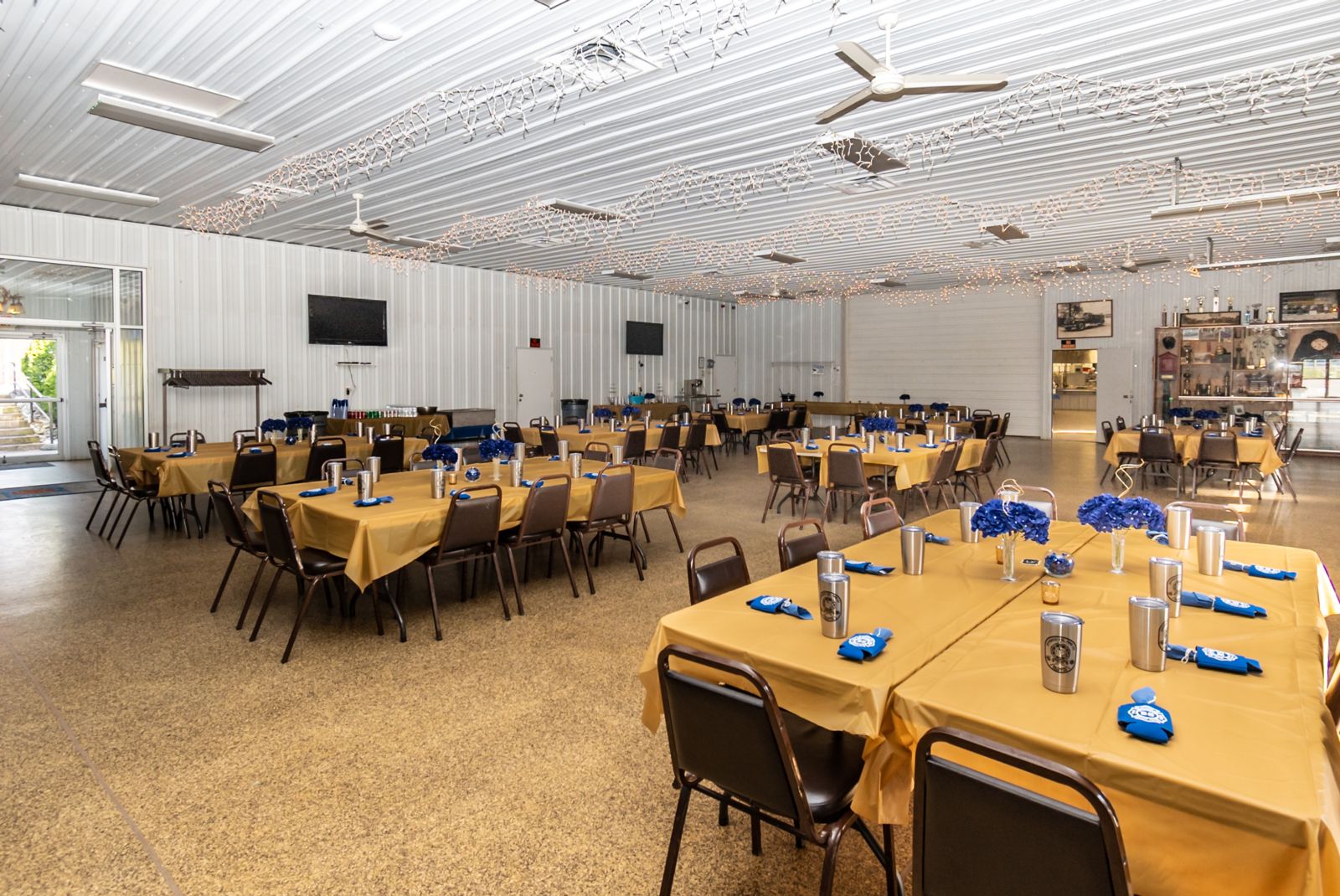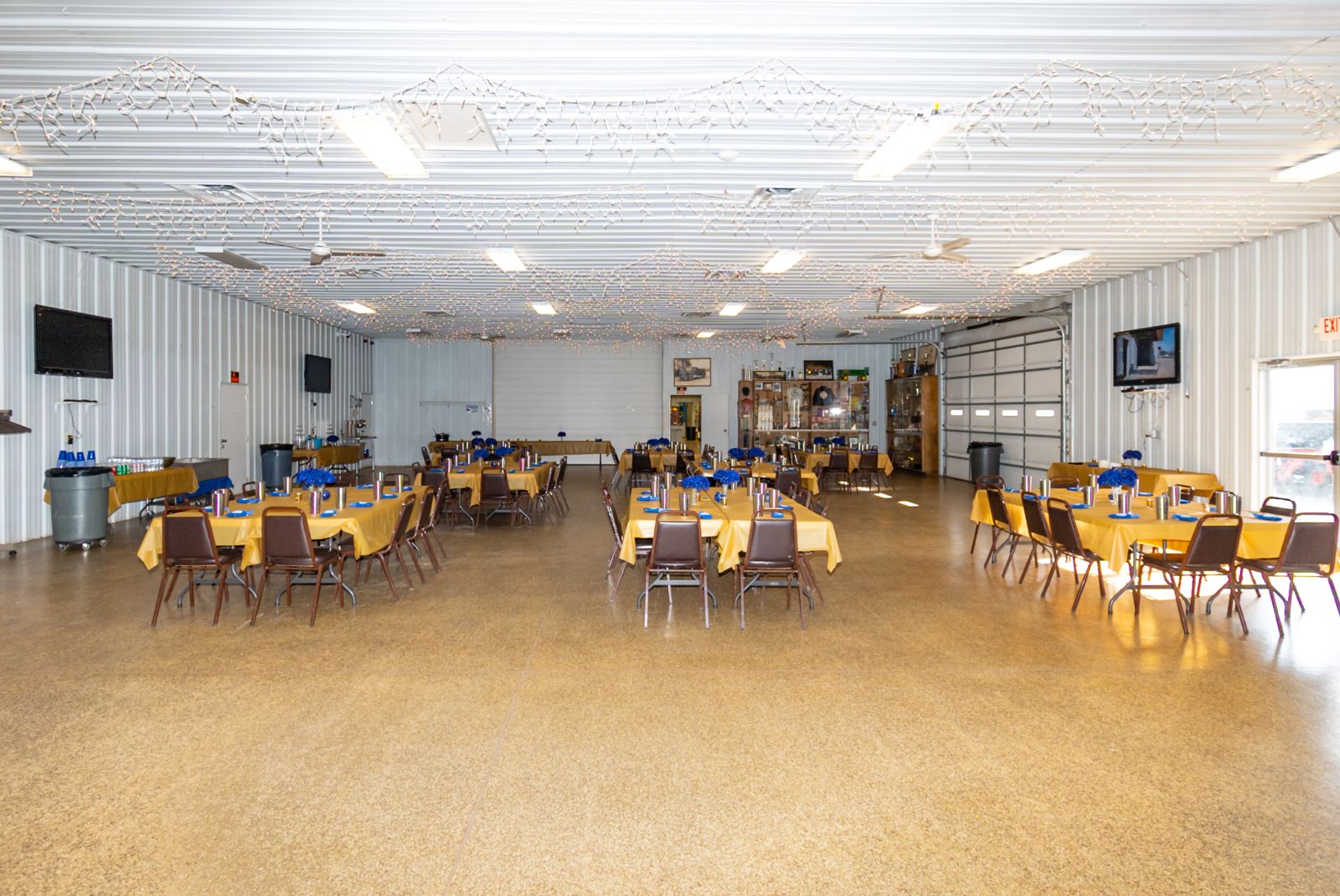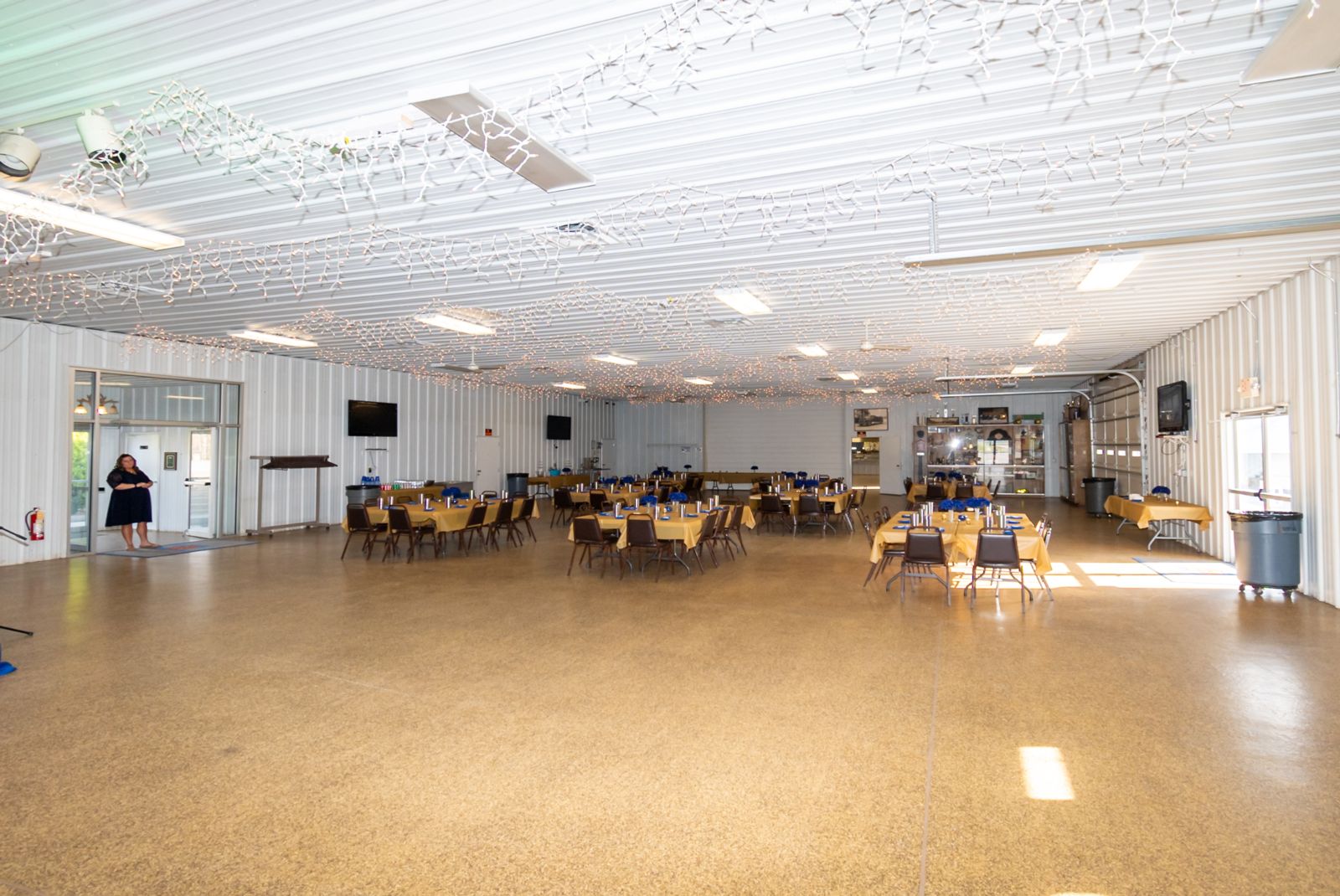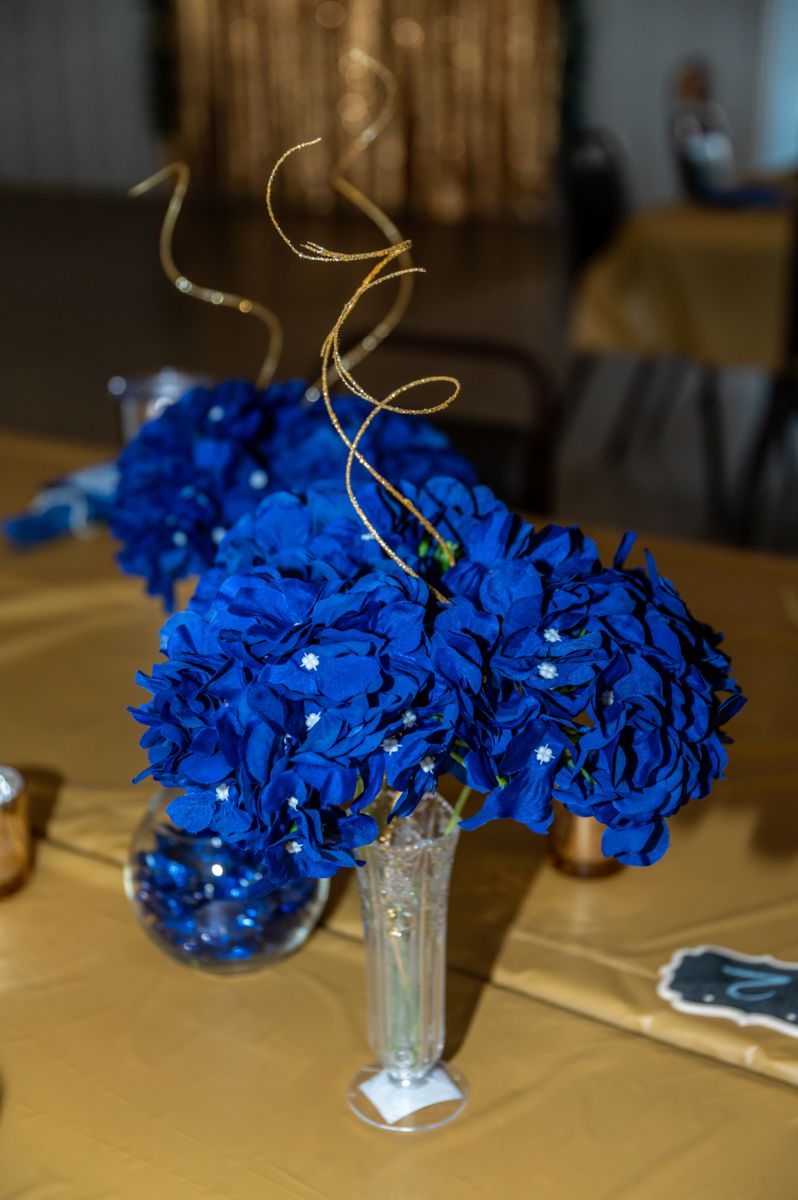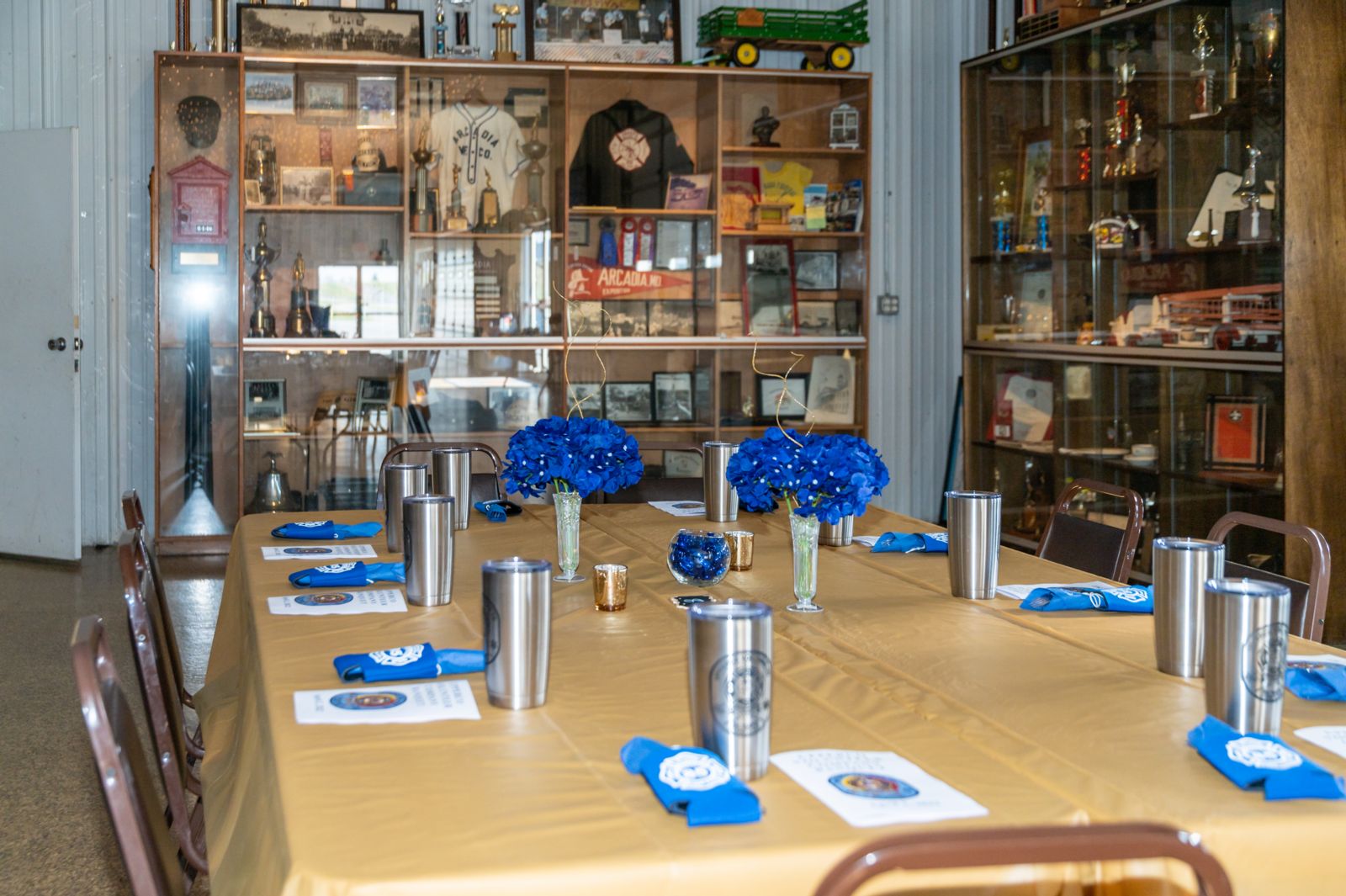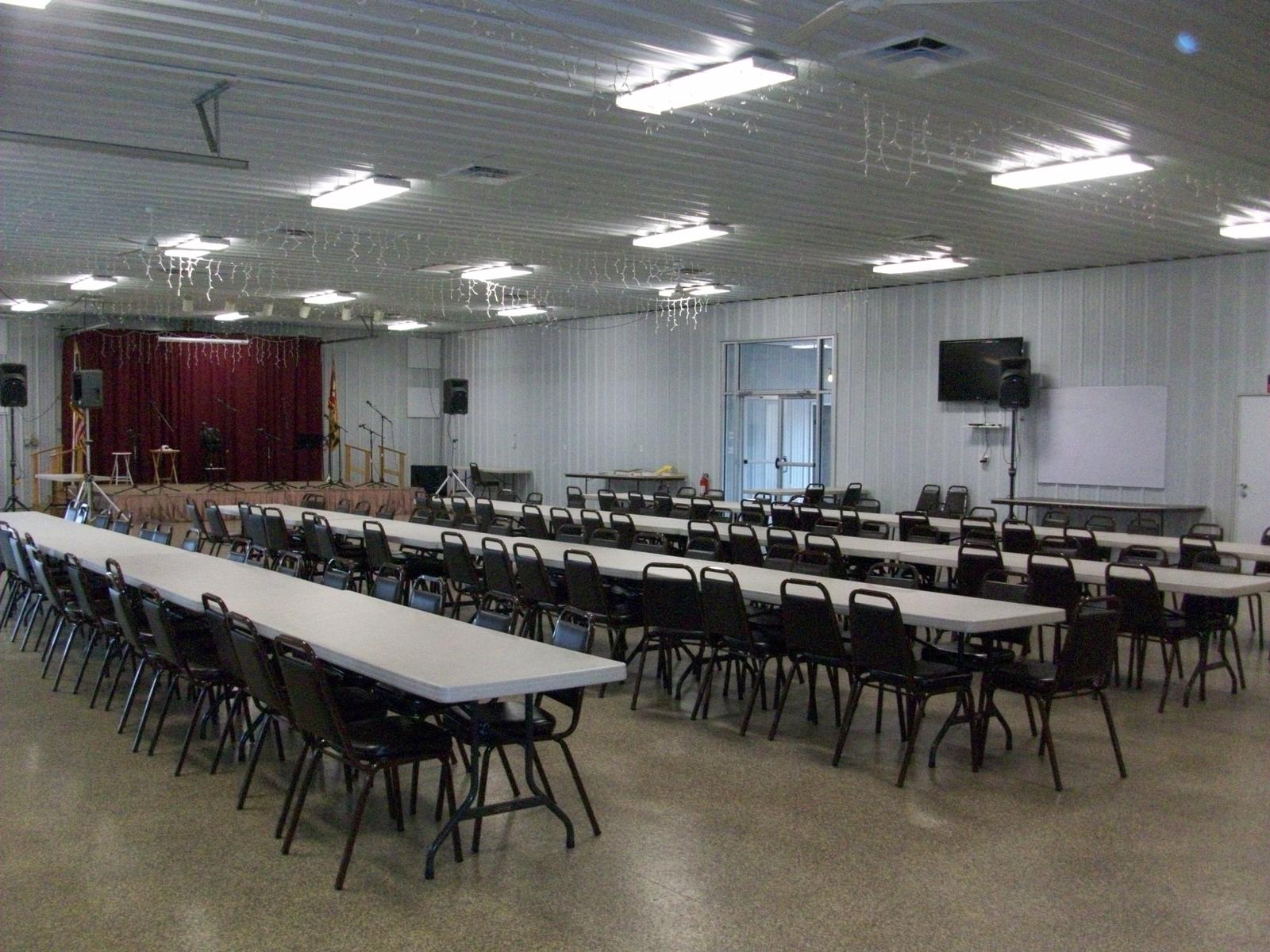 The second section of the social hall adds to the overall capacity of the building, as well as the usuable space. The two sections can be easily connected to make a single, seamless venue. This section adds an additional 40' x 70' of space, with full commercial kitchen and food preparation and service area. With the added space, the overal capacity is increased to a total of 400 people.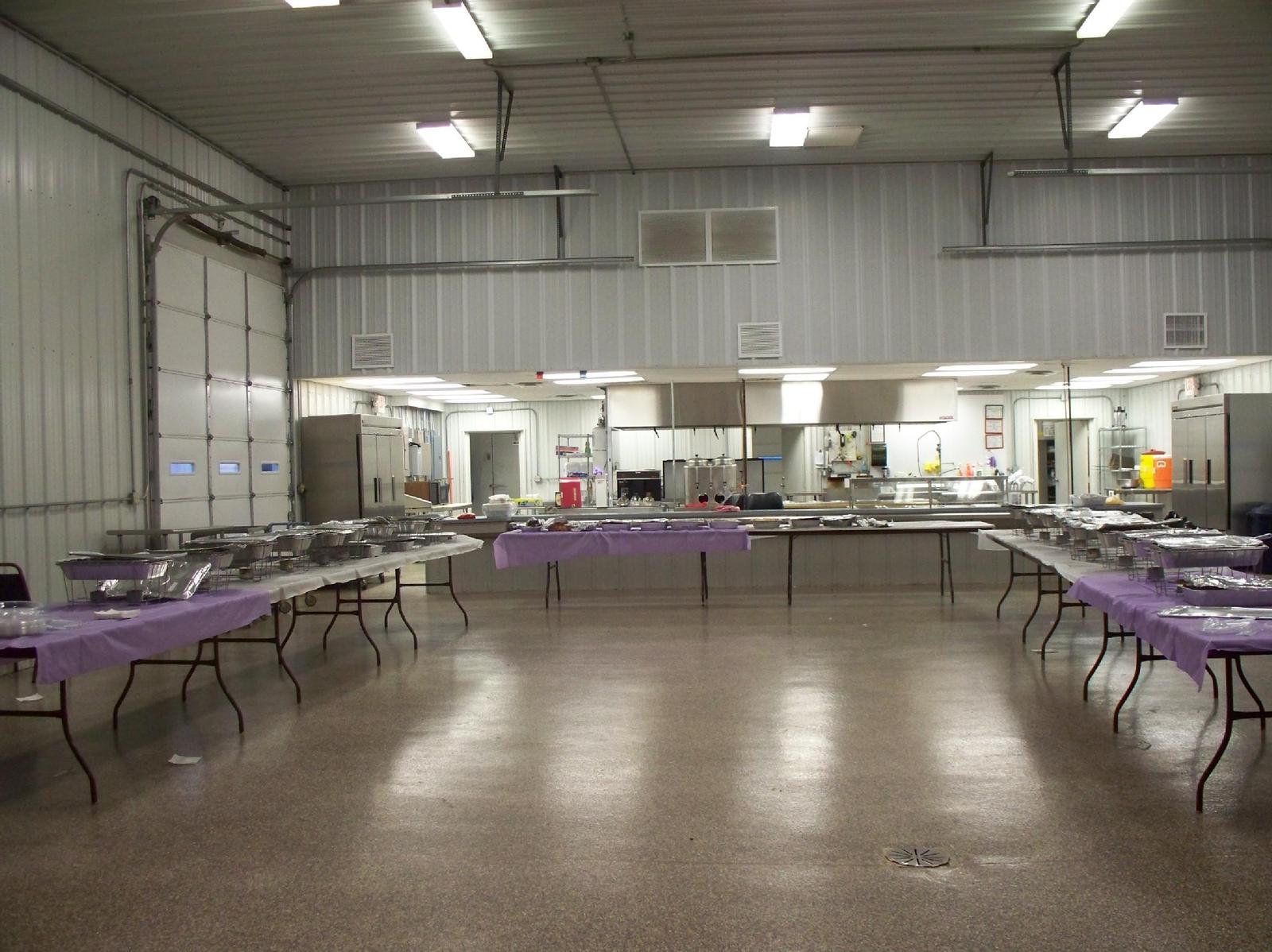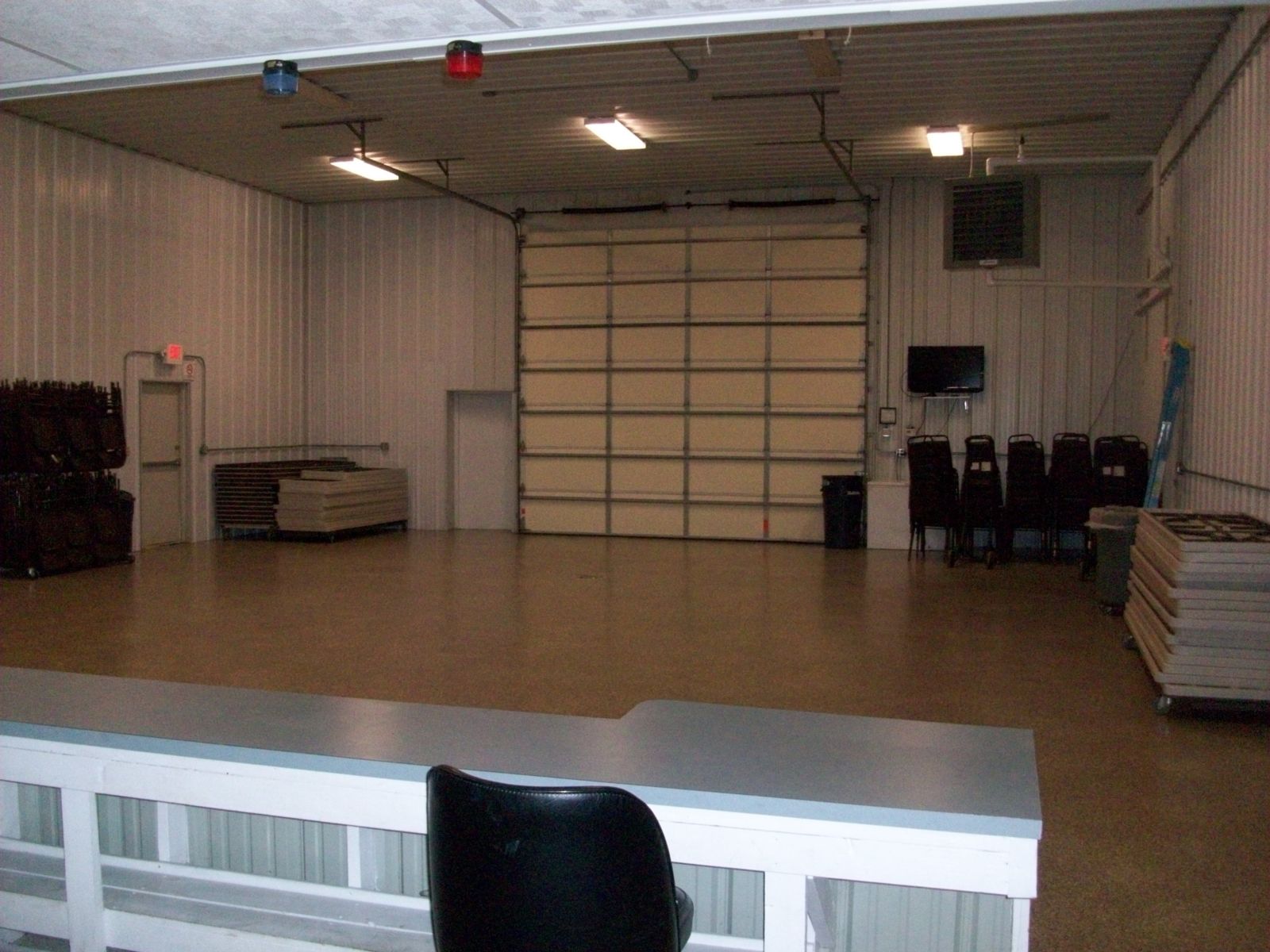 The kitchen has a forward and rear serving area, as well as numberous gas and electric appliances, such as grills, fryers, stove tops, and ovens.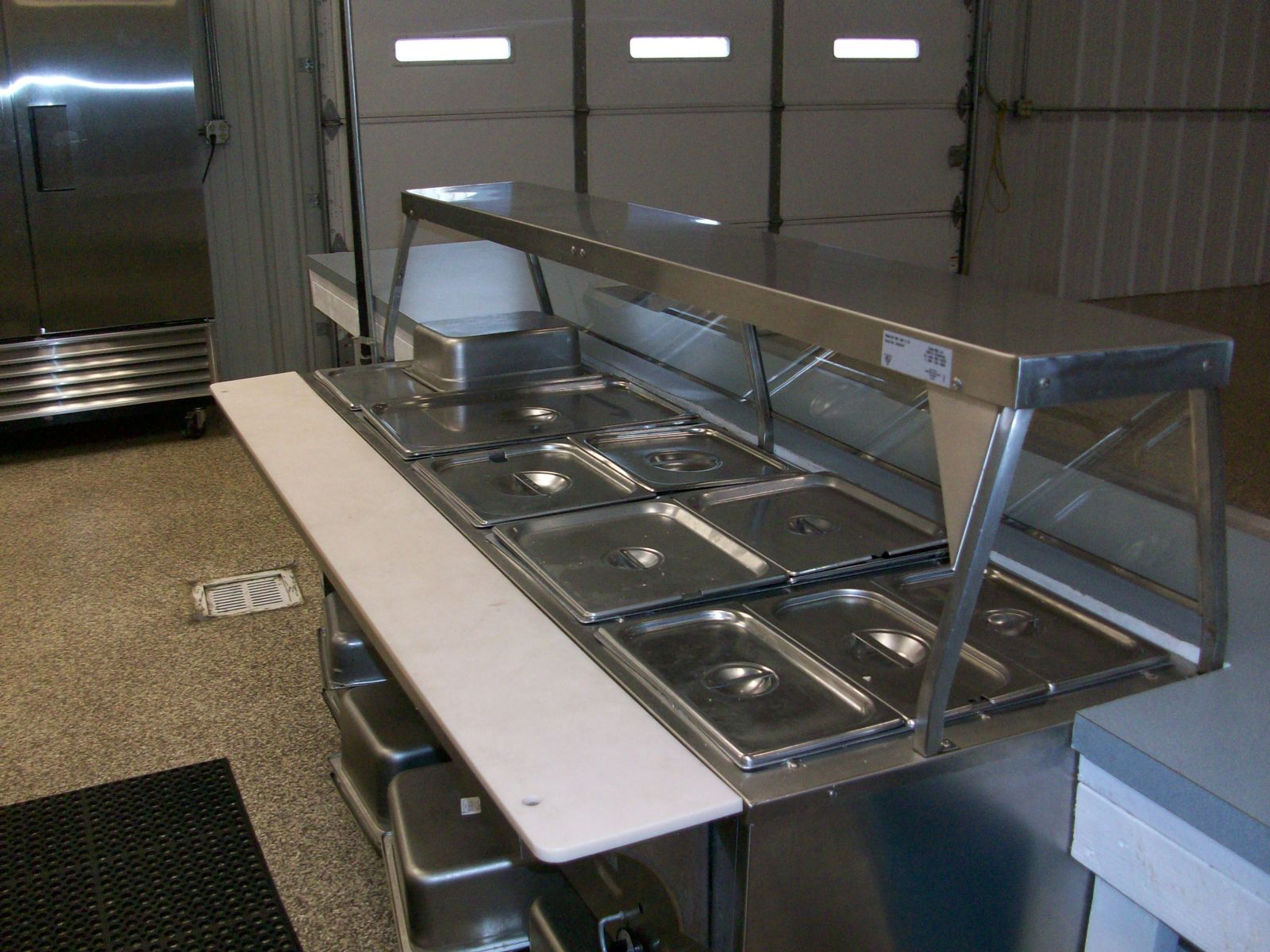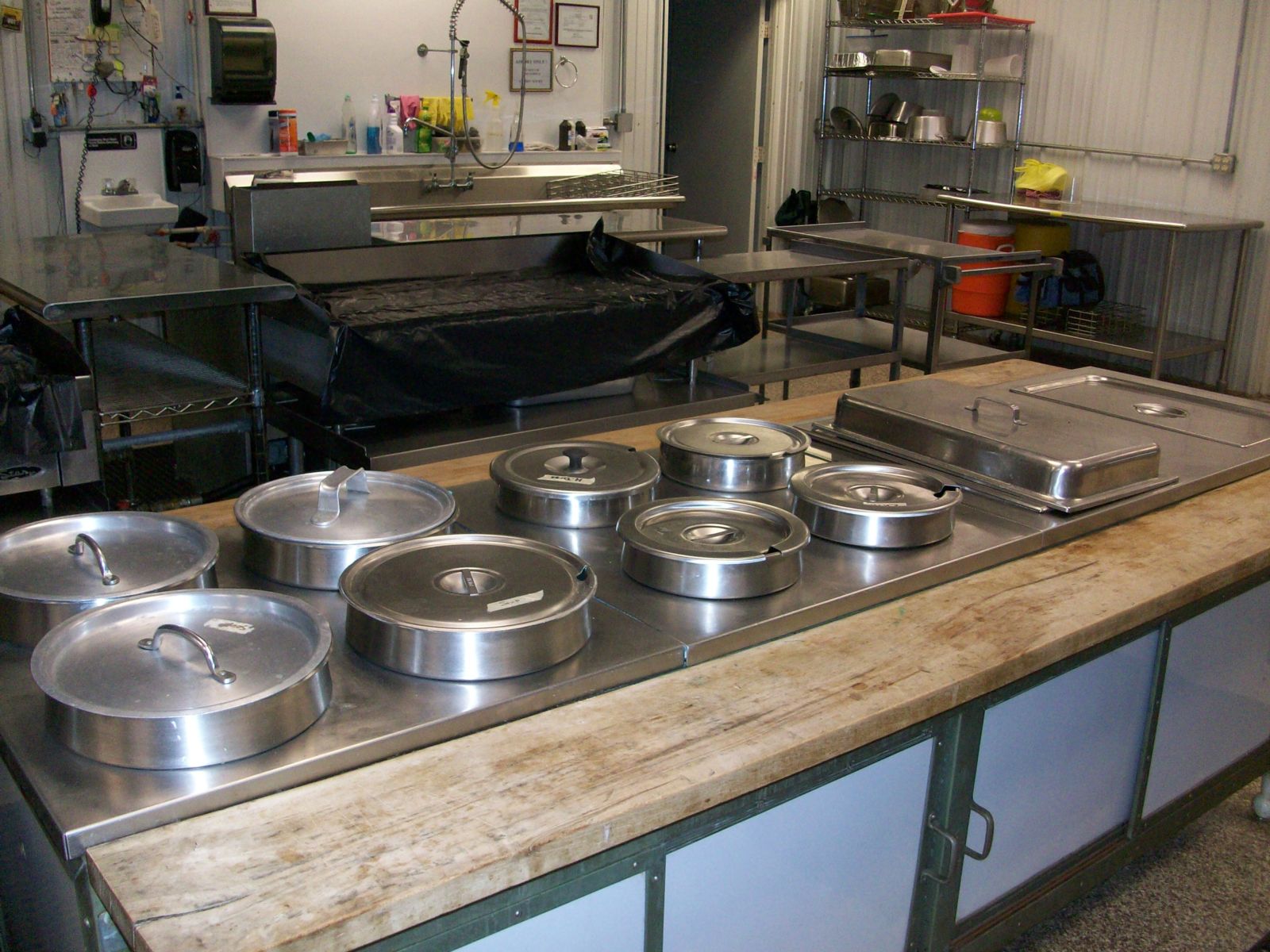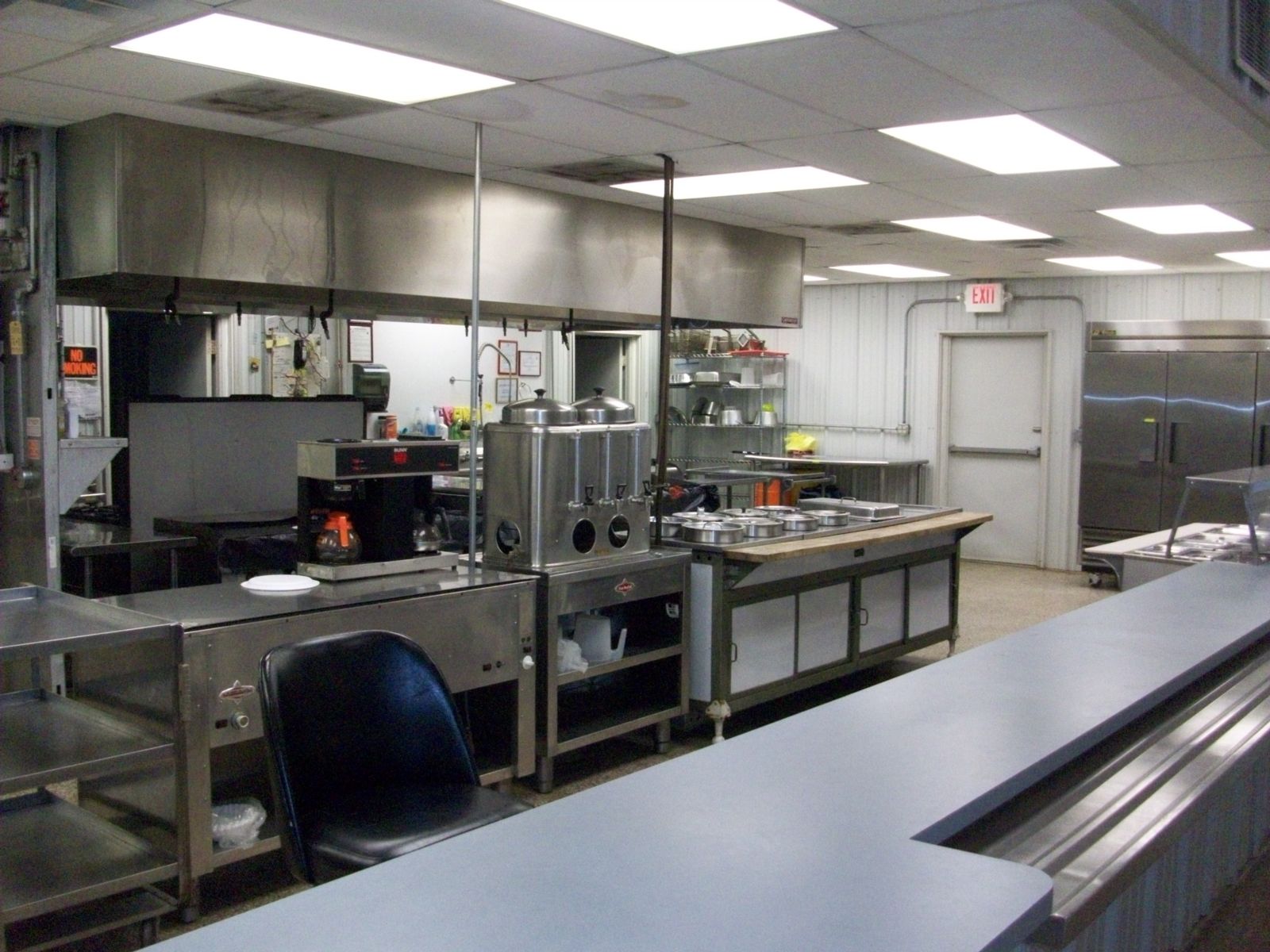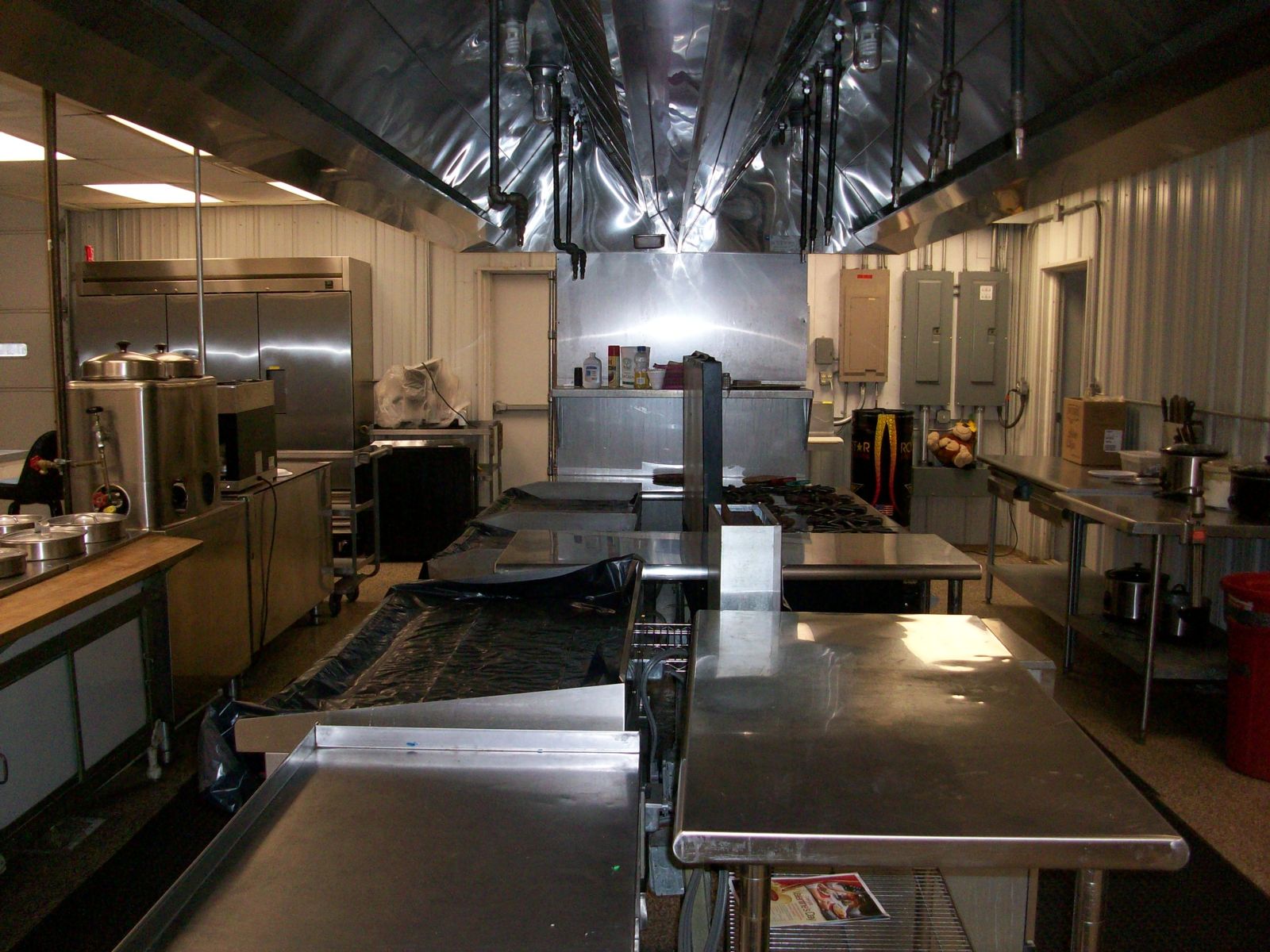 Halls are not available November thru January due to our Yuletide Village event, except for small weekday office parties!
For rental information & prices, contact
410-887-1576 (option 4)
or email