2023 Incidents
Fire
EMS
Jan
30
51
Feb
28
65
Mar
Apr
May
June
July
Aug
Sept
Oct
Nov
Dec
Total
58
116
Past Incidents
FIRE
EMS
2018
408
689
2019
393
649
2020
335
630
2021
397
855
2022
413
755
Web Counters
Website Visitors
Since
August 26, 2017

Visitors Today
Mar 31, 2023

Guestbook
Welcome to the Upperco Volunteer Fire Company Guestbook. Your feedback is important to us. Feel free to leave your comments.
| | |
| --- | --- |
| Page of 1 [ Back | Next ] | Records 1 - 7 of 7 |
Signed on February 22, 2023 at 7:18 PM
Guest Name:
David Fitzwater
Rank/Title:
Balto co school guard
Location:
Na
Comments:

All the best and thank you at ambulance 855 for the service
Signed on January 02, 2020 at 6:01 AM
Guest Name:
Kenny harp
Rank/Title:
Demolition derby
Web Address:
4017 gill ave apt#3
Location:
Hampstead md 21074
Comments:

I want too thank everyone of you for having a good 2019 demolition derby I am going to come back this yr it's alot of fun watching all the the cars crash and your fantastic fireworks ever I hope this yr will be filled. Just like it was in 2019 iand for having your DJ Scott couldn't do it without him I hope to see you back this yr and how your demolition derby gets bigger & bigger thank you kenny harp
Signed on November 02, 2019 at 11:40 PM
Guest Name:
Sam
Web Address:
designfeu.com
Comments:

Thank you so much for your service and all you do for our community!
Signed on July 30, 2018 at 9:01 PM
Guest Name:
John Lizor
Rank/Title:
Past member
Comments:

Hope you guys are doing ok miss you guys but stay strong and safe and come back home
Signed on July 02, 2018 at 8:52 AM
Guest Name:
Rob Kirkland
Rank/Title:
Past Memeber
Comments:

Hi guys. I miss you all and hope everything is doing well. I love what Jeff has done. I remember how he used to help me. Keep up the great work.
Signed on June 25, 2018 at 1:54 PM
Guest Name:
Kevin and Kristen Robinson
Rank/Title:
Mr.
Comments:

I have become the hugest fan of your Derbies. I am a Baltimore cop and I use to do security at the Derby and have been hooked ever since. Planning on coming back again and again. The food is great. the races are great. The fire fighters or volunteers have been the best. Look the only thing that i have not like is the fact that being off of work and still acting like i am on the job. Fight broke out and i had to intervene. Someone set a spot a pot on fire. Buts its all good. So used to it being a baltimore cop for 26 years. Kids have had a great time.

keep up the great work


Kevin T. Robinson
Signed on September 03, 2017 at 9:06 PM
Guest Name:
Charlene Stinchcomb
Rank/Title:
Member
Web Address:
18 Brookebury Drive apt. 1B
Location:
Reisterstown
Comments:

I am glad to be part of a great organization. You all are family. Hope to get to know each and every one soon..
| | |
| --- | --- |
| Page of 1 [ Back | Next ] | Records 1 - 7 of 7 |
Click on the Links for Information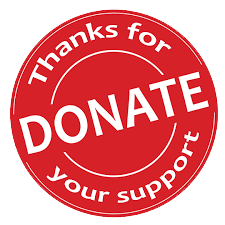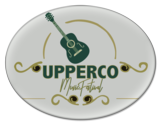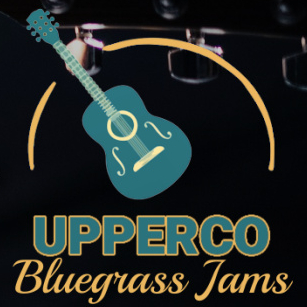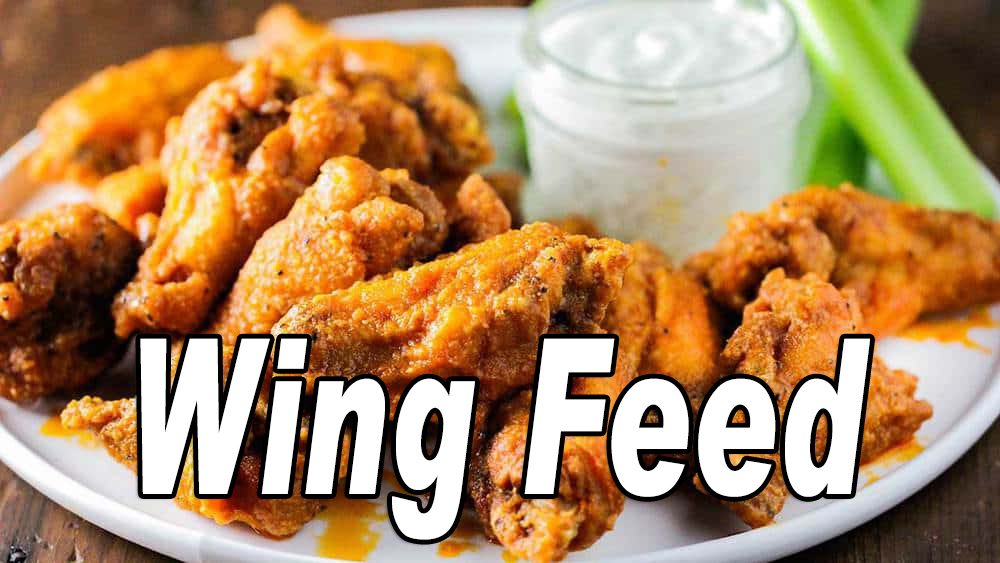 Request a Fire or
EMS report
Member Links

Upperco FRR