2018 Incidents
FIRE
EMS
JAN
30
64
FEB
31
56
MAR
39
54
APR
31
49
MAY
33
78
JUNE
30
42
JULY
60
62
AUG
27
61
SEPT
34
56
OCT
27
57
NOV
35
54
DEC
0
0
Total
377
633
2017 Incidents
Fire
EMS
Feb
0
0
Mar
0
0
Apr
0
0
May
0
0
Jun
0
0
Jul
0
0
Aug
0
0
Sep
27
69
Oct
35
60
Nov
36
47
Dec
27
50
Total
125
226
Web Counters
Website Visitors
Since
August 26, 2017

Visitors Today
Dec 17, 2018

Arcadia Demolition Derby Opening Day!!
By President Scott Boose
March 26, 2017
The 2017 Arcadia Demolition Derby opening day is fast approaching. Our 2017 Demolition Derby & Racing Series kicks off on Saturday April 22nd. We have brought Leroy Schaefer on board to run the competition this year, as we strive to get the hard hitting derby cars back at Arcadia. The feedback so far has been great and we have verbal commitments from nearly 30 Derby drivers. Please plan to come out and support Arcadia while you enjoy an evening of car smashing fun. Gates open at 1pm and car smashing starts at 4pm. Tickets are available at the gate for the following prices. Adults - $12 Kids (6-12) $8 and ages 5 and under are free. Our concession stand will be open serving drinks, fries, pizza, pit beef, and much more. For more info you can call the station at 410-887-1576 or follow us on Facebook. We hope to see you there. Our other Derby's will be held on June 10th and August 19th.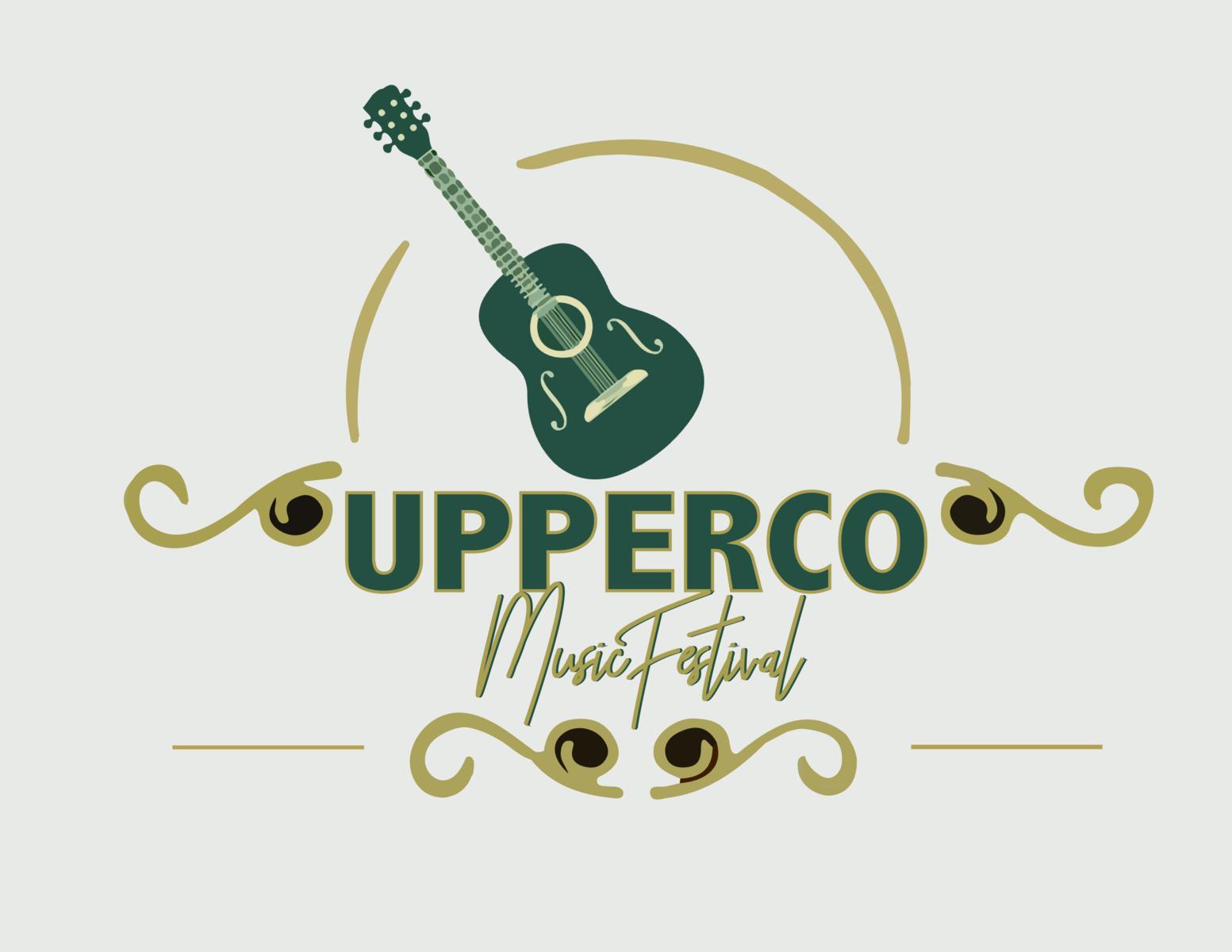 Helpful Links